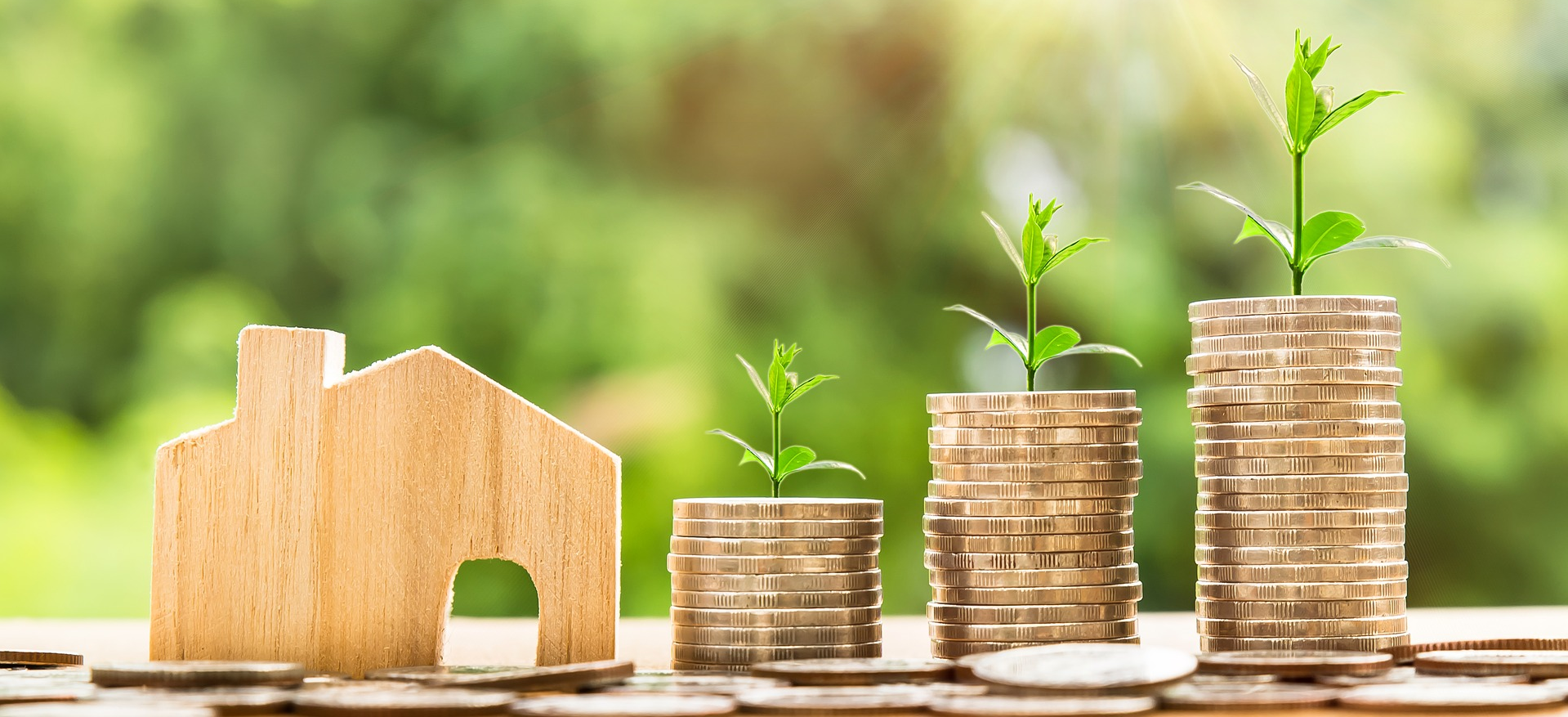 FinEtika will provide an opportunity for insurance companies and insurance brokers to offer their services, such as:
---
Property insurance
Travel assistance
Accidents and health
Liabilities
Civil liability
Depending on the type of insurance offered, a corresponding window will be displayed in which to give the data according to the client's preference, for calculating the insurance premium on the policy. It will contain at least the following data:
---
Minimum / maximum coverage;
Covered risks;
Term of insurance;
Payment method - one time, in installments;
Amount of insurance premium;
Individual data for the insured object;
Name of the insurance company (if the entity is a broker / agent);
General terms of the insurance contract;
---
There will be an opportunity to customize the window depending on the preferences of the insurance provider and remove / add new data fields, depending on the goals and policies of the respective financial institution.
---
Provision will be made for the development of appropriate APIs to connect to the underlying system of the insurance service provider and to synchronize platform and system data.