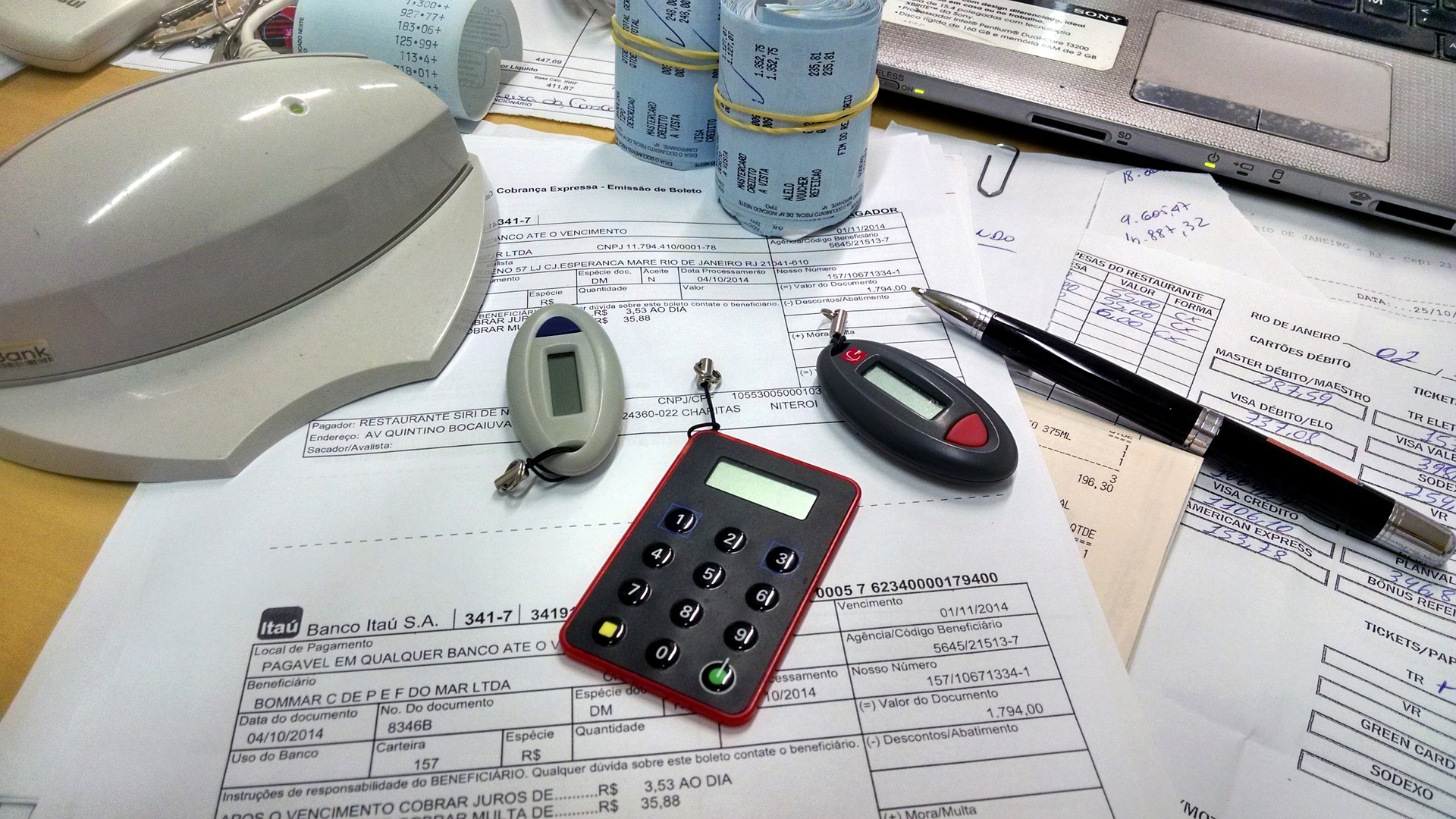 CURRENT ACCOUNTING SERVICE
CLOSE THE ANNUAL ACCOUNTS
---
Our mission is to create value for our individual and institutional clients, especially for those from the remote settlements in Bulgaria, by offering them better services and consultations using Internet innovations and solutions.
---
According to the subject of its activity, Ethic Finance PLC, Plovdiv offers accounting services to companies and organizations as follows:
Preparation of individual chart of accounts;
Customer invoicing;
Accounting for customer payments;
Supplier Invoice Accounting;
Accounting for payments to suppliers;
Accounting for accountable persons;
Accounting for customs declarations and documents;
Payroll accounting;
Registration and service under the VAT Act, etc.
Monthly completion and preparation of monthly financial statements
Annual closure and preparation of annual financial statements.
Human Resources:
---
Preparation and registration of employment contracts, supplementary agreements and orders for termination of employment contracts in the NRA, NSSI, Labor Inspectorate, etc.
---
Preparation of job descriptions and establishment plans.
---
Preparation of civil contracts, bills for payment and notes.
---
Preparation of payroll, service notes, calculation of sick leave, leave and supporting documents.
Presentation of information on the insured persons in the Personal Register of NSSI and NRA, Labor Inspectorate.
Completion of employment and insurance books, certification of length of service.